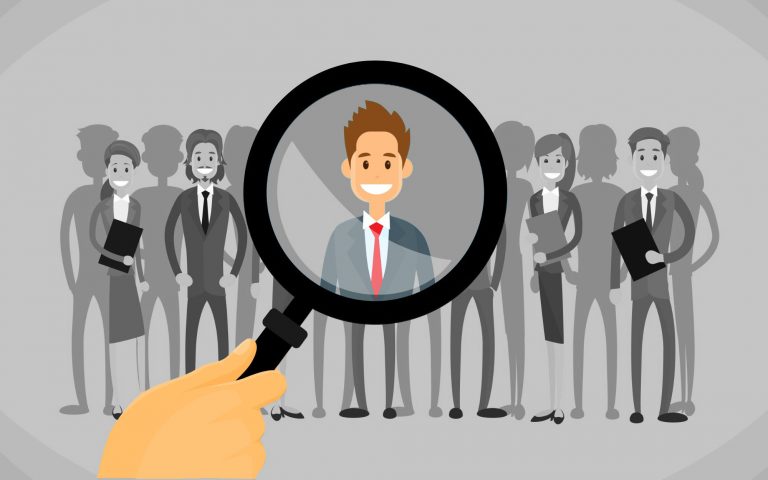 If you are looking to hire Interns or Full Time Accountants or Finance Professionals then you have come to the right place.
Please fill the form below and we will get in touch with you.
About us
Phoenix Skills and Recruitment (PSR) is a new venture of Phoenix Financial Training (PFT). PSR helps current and past students of PFT with internships and full-time job opportunities.
Office 47, Level 20, Central Park Towers, Dubai International Financial Centre (DIFC), Dubai.