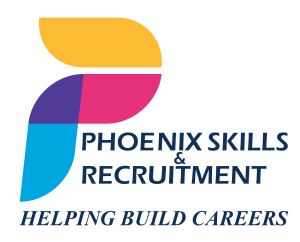 Register with phoenix Skills and Recruitment
Please enter the required details below to initiate the registration process.
About us
Phoenix Skills and Recruitment (PSR) is a new venture of Phoenix Financial Training (PFT). PSR helps current and past students of PFT with internships and full-time job opportunities.
Office 47, Level 20, Central Park Towers, Dubai International Financial Centre (DIFC), Dubai.